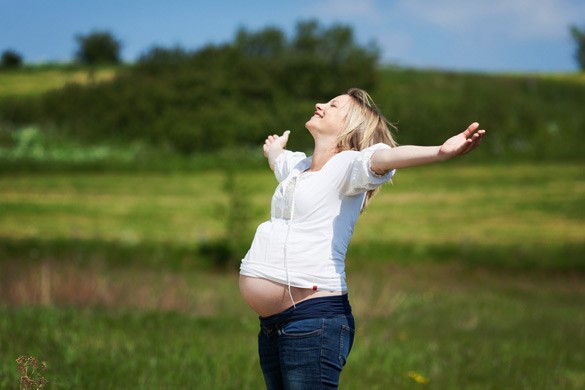 Hello to be mommies, Congratulations on your pregnancy! We understand that you are curious, excited, sad, frustrated and at times really tired. But we would want to throw some light on five things that you can stop worrying about since you are pregnant. We hope this gives your belly a good laugh!
Sanitary Napkins and Tampons
Yes you heard it right. Its 42 weeks of bliss without your periods. You can get rid of tampons and sanitary napkins. You don't need them anymore. Enjoy this break from cramps, bleeding and back-aches
Trying to get pregnant
The struggle finally ends. You clearly don't need to keep checking and monitoring pregnancy tests. Now that you are finally pregnant, go ahead and make the big announcement!!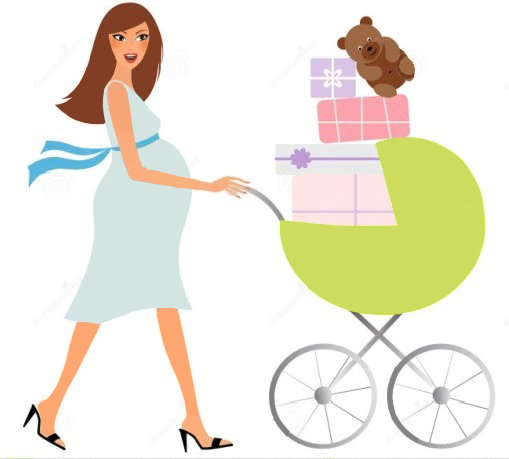 Looking Fat
Your tummy will keep growing each week. Enjoy more shopping as per your new sizes. You don't need to worry about being fat or looking fat. Your husband, girlfriends and sisters cannot question your body weight anymore!!
Birth Control
You don't need to worry about contraception anymore.
Mood Swings
You will be pampered by your hubby, friends and family members, so you can stop being conscious about your mood and hormonal changes. Enjoy the love and pampering. The best way to burst your pregnancy stress is to spend time with your loved ones.